Federal project "Childhood without danger" is ON
10 July 2020
Since the beginning of the year, we launched project "Childhood without danger" in 3 Russian regions.
The project is a part of the national project "Safe and high-quality roads " and the federal project "Road Safety".
"Childhood without danger" is a three-year project for the prevention of children road traffic injuries. It includes trainings for the mothers in perinatal centers and maternity hospitals. The project started in June 2019 and reached that year 30 regions. In just half a year, we conducted 989 classes, during which about 3 thousand young mothers and future parents were trained. In 2020, the project will cover 35 regions and another 35 are the goal for the 2021.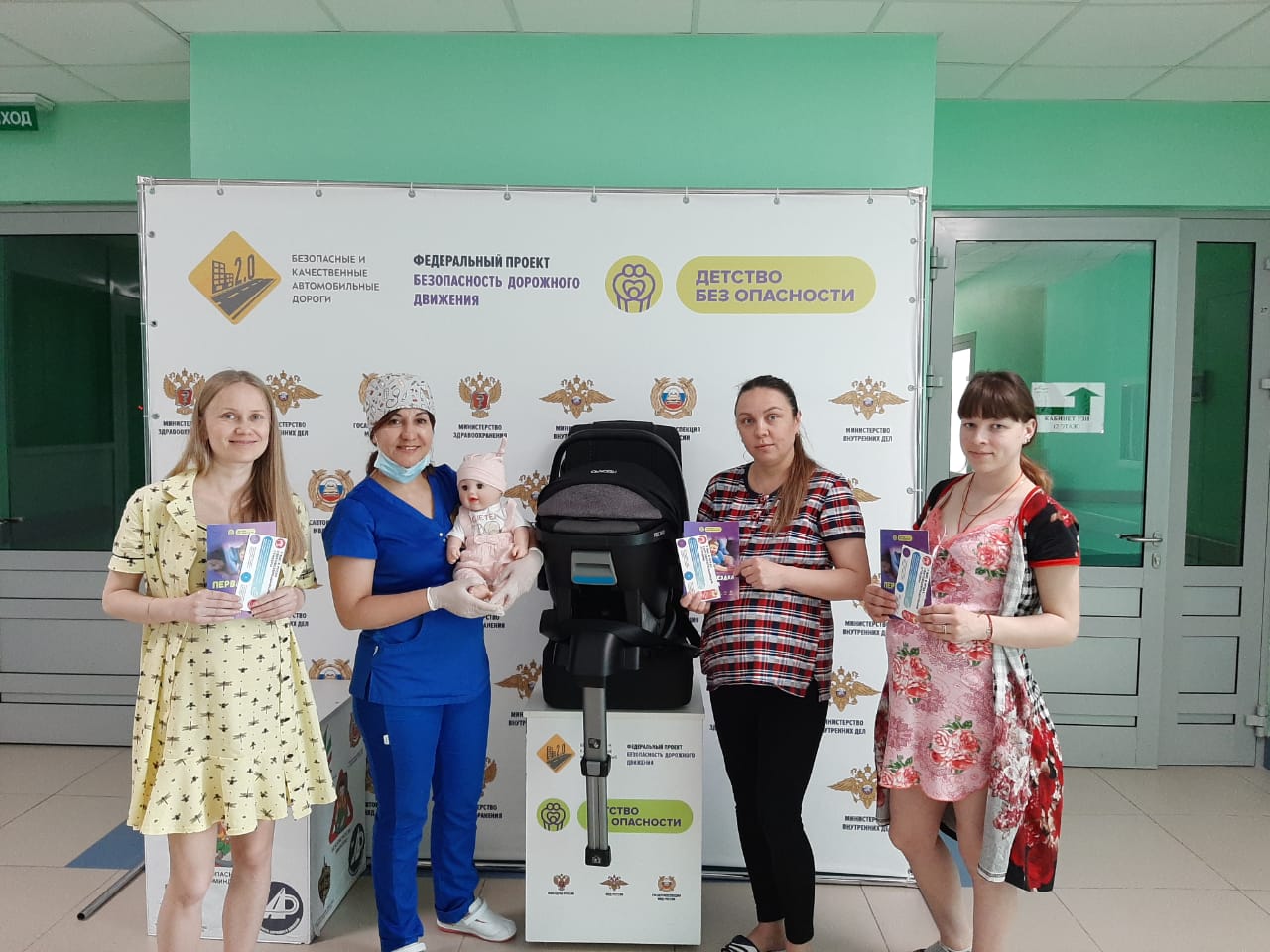 In total, from 2019 to 2021, the project "Childhood without danger" will cover 100 cities in 85 regions of the Russian Federation. During this time, medical staff of the perinatal centers will conduct trainings several times a week on the installation and use of certified child restraints, compliance with the "child mode" on the road (optimal speed mode, accurate driving) etc.
The project is implemented by the State Traffic Safety Inspectorate of the Ministry of Internal Affairs of Russia with the support of the Ministry of Health of Russia and the expert center "Road Safety Russia".
Website of the project (only in Russian):
Comments
So that to post a comment you need to login the web site